Romance at Wing Creek Resort
Romance is our specialty at Wing Creek Resort! As an adult sanctuary we strive to ensure that you get all the peace and quiet you want, deserve and need to enjoy each other in a naturally beautiful setting.
Perfect for two, our romantic cottages are built, located and landscaped for maximum privacy. Cozy woodburning fireplaces add a spark to your romance. Our beach even has five private firepits.
We value your privacy at all times, so although it's easy to find us if you need us and we'll be behind the scenes bringing you firewood, coffee & tea, etc. we won't disturb you or interrupt your day.
Planning your honeymoon? We have been honoured to host hundreds of engagements, honeymoons and anniversaries as well as a few very small weddings!
But you don't need to wait for a special occasion to celebrate romance at Wing Creek. Romance is always in the air!
Romance Package
2 nights of accommodation in a Cedarbrook Cottage, 2 days of bliss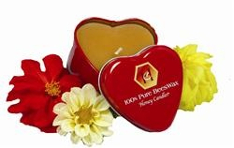 Red or white premium BC wine or champagne
Delicious local chocolates
Local souvenir gift
Relaxing Couples Massage at the Falling Water Spa
Total Price including Accommodations: $999 + tax per couple
Honeymoons & Custom Packages
Contact us with special requests for your Honeymoon or to create a custom package that will make your Wing Creek Resort stay special and perfect in every way. Each couple we host has unique preferences, styles and wishes and we are delighted to work with you to create the perfect experience just for YOU.
We are happy to source special products and local items including: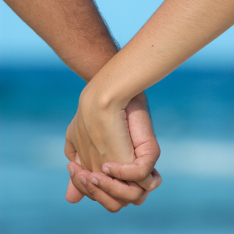 champagne
premium VQA BC wine
beautiful fresh flowers
gourmet chocolates
pure beeswax candles
handmade soaps & bath salts
local art
We can also book a deeply relaxing couples massage in our on-site Falling Water Spa.
If you have another idea, don't hesitate to ask — we will try our best to make it happen for you!