By Lisa Hoffart
Nestled between the Selkirk and Purcell Mountains, just 5 minutes north of Kaslo, British Columbia, Canada, is a hidden gem called Wing Creek Resort. Named after the pristine freshwater creek that runs through the resort and finishes in Kootenay Lake, Wing Creek Resort is a romantic getaway destination that is now celebrating its 15th year in business.
Originally coming from the city where they worked in the tech industry, the owners and founders of Wing Creek Resort (and Wing Creek Residences, their resort community), Kevin and Debra, have lovingly tailored the property into the beautiful BC resort that both guests and property owners enjoy today.
"As we look around, we try to see our creation with the fresh eyes of our guests who often arrive here for the first time in a bit of shock. Or overwhelm. We wonder why they miss out on our parking lot or signs and then, when we look with fresh eyes, we realize that the only thing anyone can see as they turn in off the highway is the jaw-dropping view of the soaring Purcell Mountains across pristine Kootenay Lake. That's what attracted us in the first place." – Kevin, co-owner of Wing Creek Resort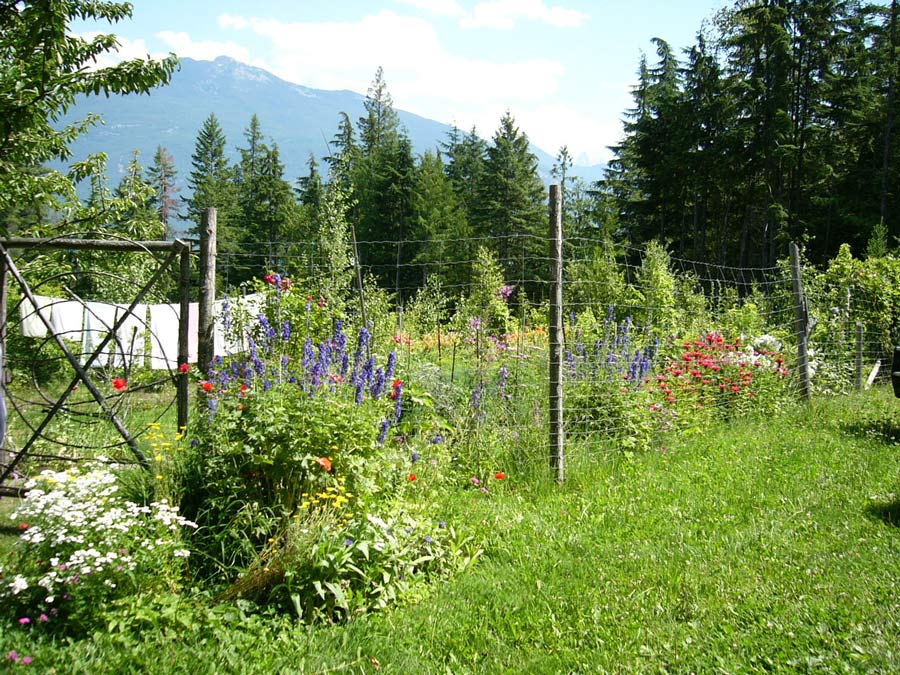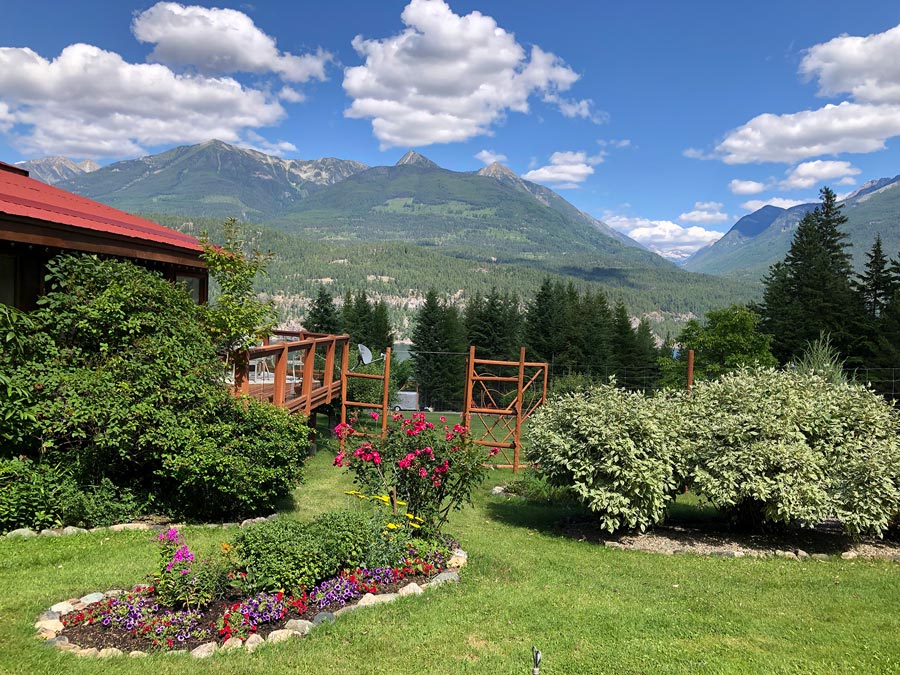 They started with a neglected 20-acre parcel of land that had a steep goat trail leading from the highway to the roughed-in cabins. The first order of business was to construct a proper roadway. After renovating the five rustic cottages to prepare them for guests, they cleared out the weeds, chicken coops, and other unsightly obstacles (like a decrepit outbuilding) before refining the resort even more with decks, expert landscaping, a network of roads and walking paths, a timber frame retreat centre (complete with an art gallery), signage, a spa, gift shop, and a beautiful walking path that leads to Wing Creek's private beach area.
Kevin and Debra are eager to point out that they could not have done it without the useful and inventive suggestions from their guests.
"We've had guests draw cabin designs in their quiet moments, or paint pictures of our scenery that they have subsequently gifted to us. Others have made progress on their plays and novels and some have recorded new songs. Some of the most impactful ideas have been NOT to add televisions or telephones and to make wi-fi optional." – Debra, co-owner of Wing Creek Resort
Some guests crave a break from technology, while others just want a quiet place where they can reconnect with nature. The thing that all the guests have in common is that they want a place where they can relax in a private childless environment and reconnect with each other as a couple. This has led to Wing Creek Resort becoming the perfect destination for hundreds of honeymoons, engagements, elopements, very small weddings, and thousands of special anniversaries and birthdays.
After being in business for this long and finding a niche in providing an adults-only vacation destination, it's not surprising that Wing Creek Resort has become one of the most popular "best kept secrets" of vacation destinations for couples around the world. Kevin and Debra have created a truly special place that guests can enjoy for years to come.