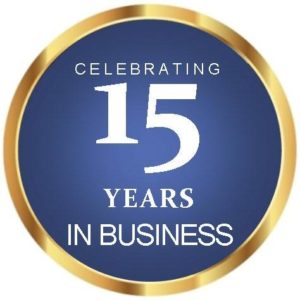 At Wing Creek Resort, we are celebrating our 15th year in business and we invite you to celebrate along with us by taking advantage of some special offers we're creating just for this year. Call us at 250.353.2475 or book online to see our current specials.
Enjoy quiet and relaxing time in your private luxury cottage on 20 acres of pristine Kootenay Lake waterfront with spectacular mountain and lake views, a private beach, forested walking trails, an orchard, gift shop and The Falling Water Spa. Our focus in on couples and giving you the exact vacation you've been waiting for.
Need to relax and recharge surrounded by nature? There is truly no better place!
Want the perfect romantic venue for your honeymoon or wedding anniversary? We've got it!
Looking for incredible BC outdoor adventure?  Look no further!
Seeking an authentic Canadian mountain lake experience? You'll find it here!
Explore soaring mountains and a huge and beautiful lake nearly bereft of boat traffic, view a wide range of wildlife in their native habitat, enjoy outdoor adventure including hiking, mountain biking, hot springs, kayaking, whitewater rafting, caving, or ziplining. Add in intriguing local history, a strong arts and music culture, excellent food, craft beer, and wine. It's all right here waiting for you.
After 15 years in business, we've learned a thing or two about the travel and hospitality business and we'd love to share it all with you. Read our reviews, gaze at the pictures on our website … and know that they don't even come close to describing what you'll discover here.
What are you waiting for? Check us out and enjoy special savings as we celebrate our 15th anniversary in this incredibly special place!