Celebrate Canada's 150th birthday in style at Kootenay Lake!
If you've been meaning to try out a fun and relaxing stay at Wing Creek Resort on beautiful Kootenay Lake, there is no better time than now!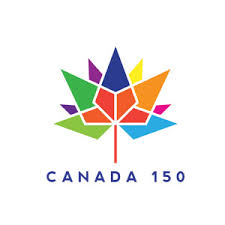 Experience the beauty and relaxation of a stay in a Cedarbrook Cottage or our Cedarcrest Cottage at Wing Creek Resort and get your 4th night for just $150 + tax when you book three nights at the regular price. Available subject to availability. Celebrate Canada's 150th birthday!
We cater exclusively to adult couples.
Be sure to let us know if you are celebrating a special occasion!
OR …. The Staycation Special for Locals
Enjoy a staycation / mini-vacation for two, just $150 + tax per night when you stay two or more nights. Extended to July 16th, subject to availability. Sorry no pets or children. Just peaceful getaways for two!
Must show local West Kootenay ID to take advantage of this offer.
Call us at 250-353-2475 or book these specials online.
If you book online, type Canada 150 into Requests and we'll apply the discount to your reservation upon check-in.